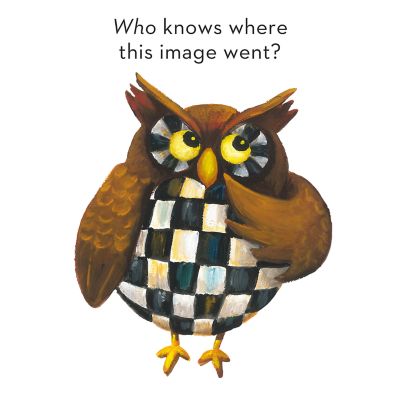 Click or pinch image to zoom.
Gift Card 500.00
$500
Product # 19 GIFTCARD 500.00
A MacKenzie-Childs Gift Card may just be the Cupid's arrow of gift-giving, granting that special person the ability to choose whichever hand-painted platter or pitcher steals his or her heart. The only possible complaint? With all of our charming ceramics, enamelware, furniture, rugs, gifts, and apparel, how could one be asked to choose! A perfect introduction to MacKenzie-Childs or the ideal gift for a collector already hopelessly head over heels. Gift cards are redeemable for merchandise at any MacKenzie-Childs LLC retail store, at mackenzie-childs.com or by calling 1-888-665-1999. Gift cards may not be used at the Barn Sale.
See the Details tab above for more information.
Approximate Dimensions: 2.125" wide, 3.375" long
Materials: