Our Stores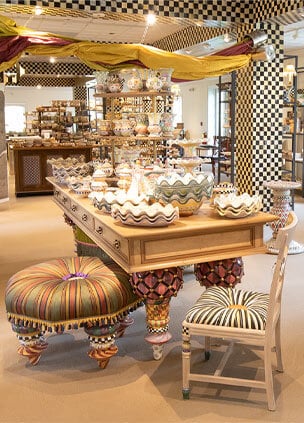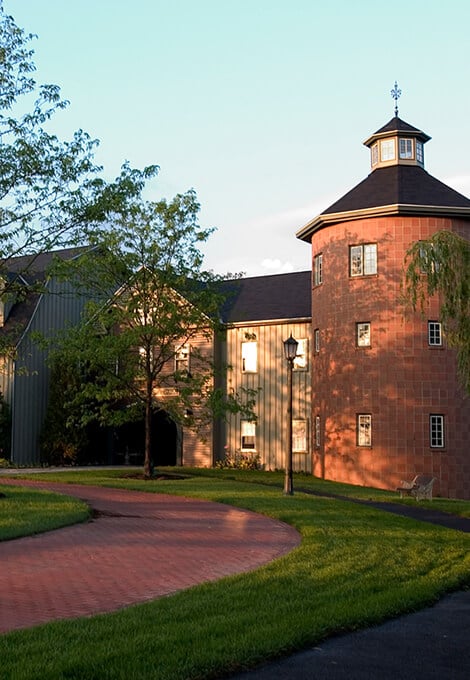 MacKenzie-Childs Aurora, NY
Address:
3260 State Route 90, Aurora, NY 13026
Hours:
Monday – Sunday 10 am – 5 pm
MacKenzie-Childs New York, NY
Address:
410 West Broadway
New York, NY 10012
Hours:
Monday – Saturday 10 am – 6 pm
Sunday 11 am – 5 pm

Store Services:
Find us at 410 West Broadway/169 Spring Street (at the intersection of Spring and West Broadway; doors are on the West Broadway side)
Registry
Shop by phone
Corporate gifts program
Interior design professionals program
Upcoming Events
Aurora events
Artisan Craft Festival Welcome Event
September 28th, 2023 from 6-8pm
This event will take place at Quarry Ridge Winery,
4242 NY-90, Union Springs, NY 13160
See here to purchase a ticket!
Our 2nd Annual Artisan Craft Festival!
September 29 - October 1, 2023
See here for more details.
Fall on the Farm!
Create a fall floral arrangement in our Large Courtly Check Enamel Vase
October 7 - 9, 2023
See here to purchase a ticket.
For all the latest news on what's happening at MacKenzie-Childs Aurora, follow us on Instagram and Facebook, and sign up for our email updates!