Our Stores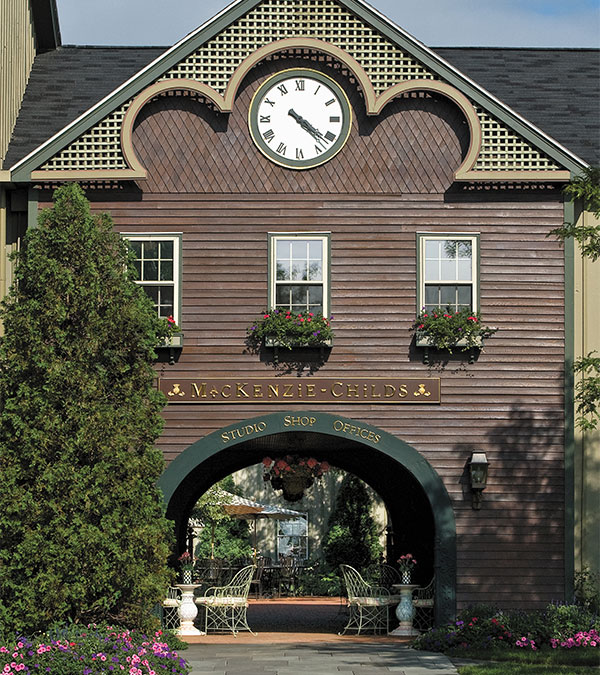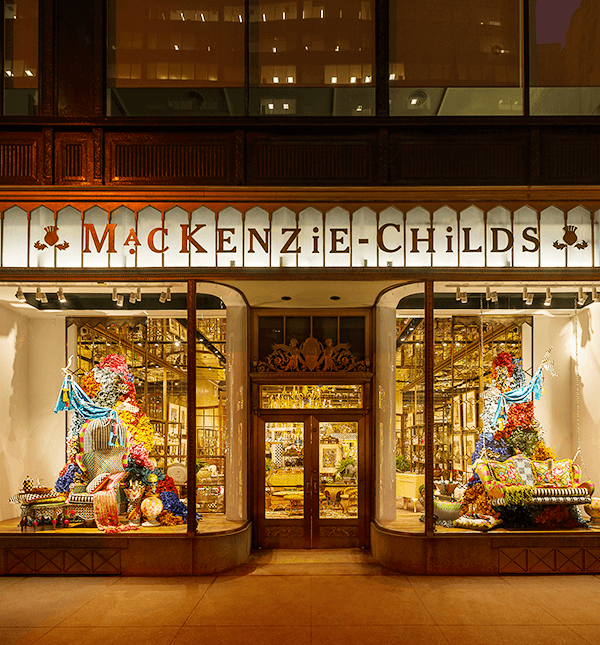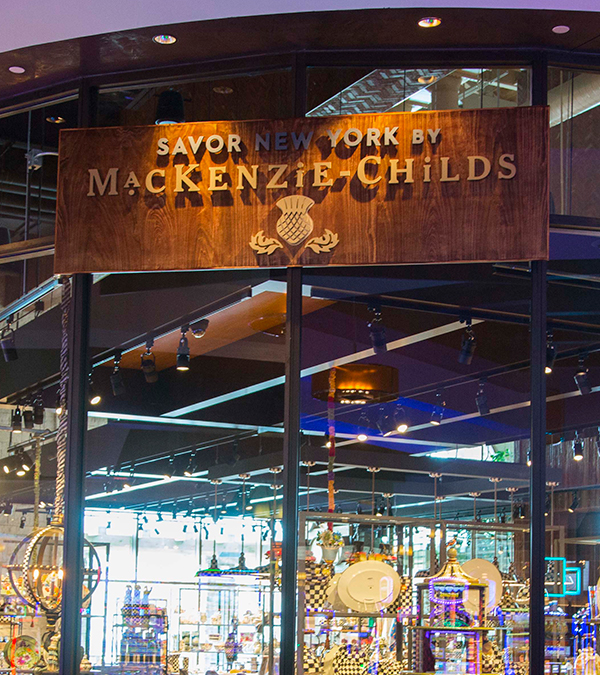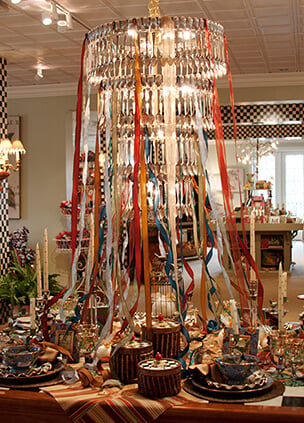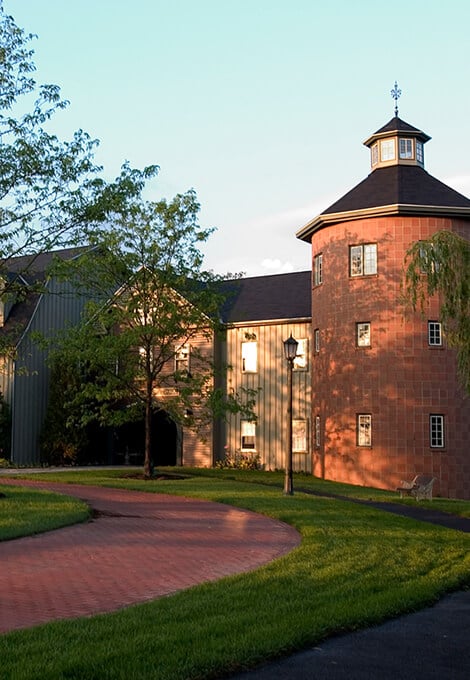 MacKenzie-Childs Aurora, NY
Address:
3260 State Route 90, Aurora, NY 13026
Hours:
Monday – Sunday 10 am – 5 pm
News and Events:
Store Services:
Registry
Shop by phone
Corporate gifts program
Interior design professionals program
MacKenzie-Childs New York, NY
Address:
20 West 57th Street
New York, NY 10019
Hours:
Monday – Wednesday 10 am – 6 pm
Thursday 10 am – 7 pm
Friday – Saturday 10 am – 6 pm
Sunday 11 am – 5 pm

Store Services:
Not sure how to style your sofa? How do you get more information about your new cookware? Maybe just need help with some finishing touches? New York can help! Set an appointment for free design services or create the registry of your dreams.
Book your complimentary one-on-one appointment at personalshoppingnyc@mackenzie-childs.com; we can assist you in-store, at home, or over the phone.
We also offer a trade program—ask us about it!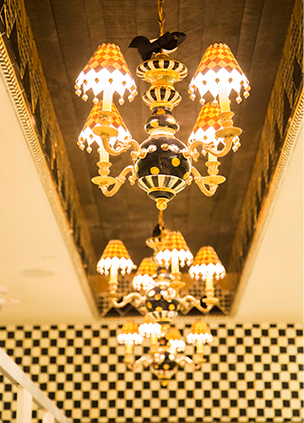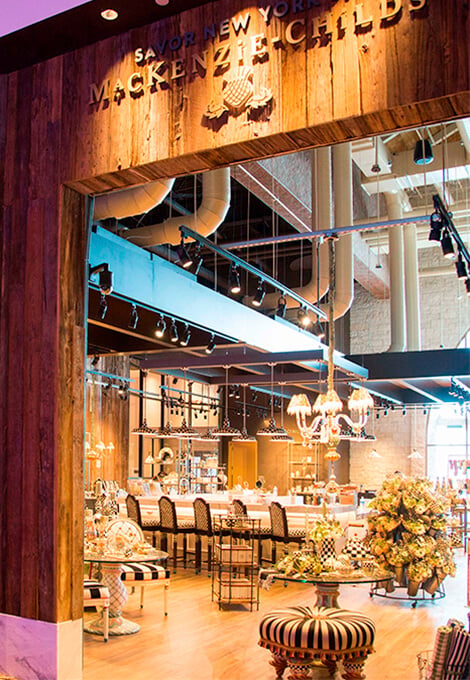 Savor New York by MacKenzie-Childs
Address:
1133 Route 414, Waterloo, NY 13165
Hours:
Monday – Sunday 10 am – 9 pm
Store Services:
Shop by phone
Personal shopper assistance, by appointment
Upcoming Events
Easter Egg Hunt in Aurora
Join us for an Easter egg hunt in Aurora! Children ages 1-10 are invited to hop on down the bunny trail in search of candy-filled eggs hidden throughout our grounds—some might even contain special MacKenzie-Childs coupons or gifts.
March 31, 2017 • 11 am
MacKenzie-Childs, 3260 State Route 90, Aurora, NY 13026
There will be three age groups for little ones to participate in this year: 1-3, 4-6, and 7-10. Line-up for the egg hunt will begin around 10:55 am in their age groups so be sure to arrive a little early! Light refreshments will be served and the Shop will be open from 10 am until 5 pm. The Easter bunny will also make an appearance and kids will be able to take pictures with him after the hunt!