Our Stores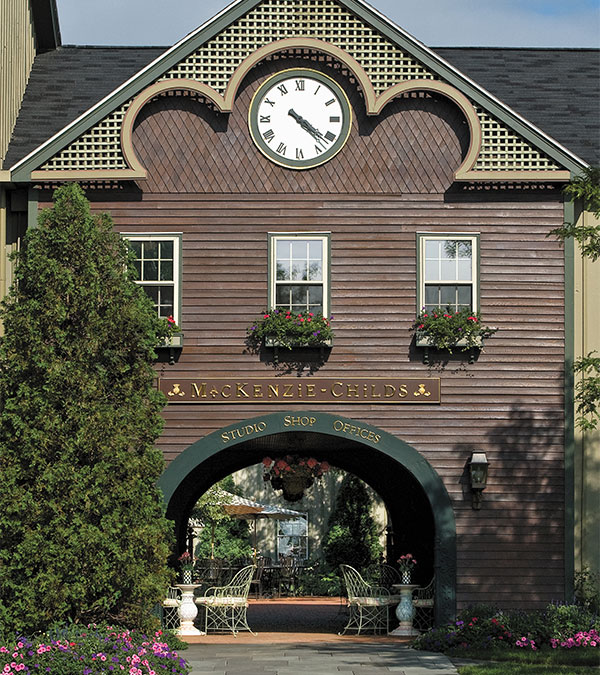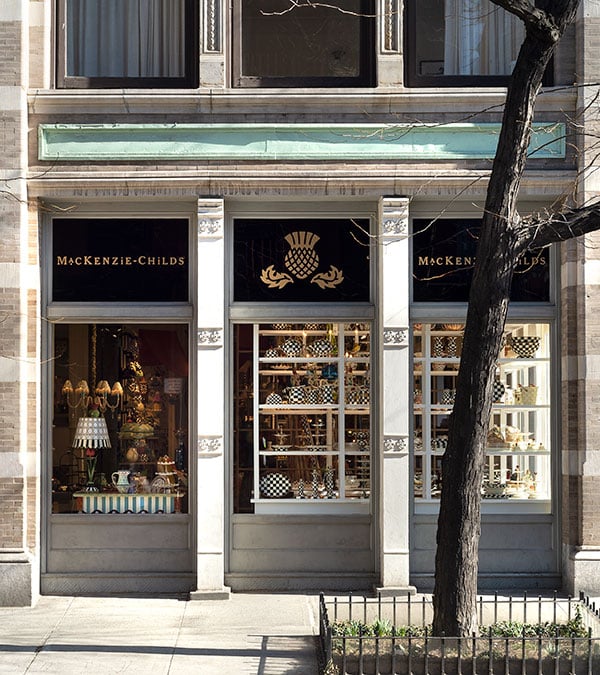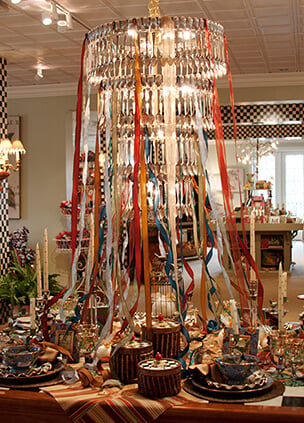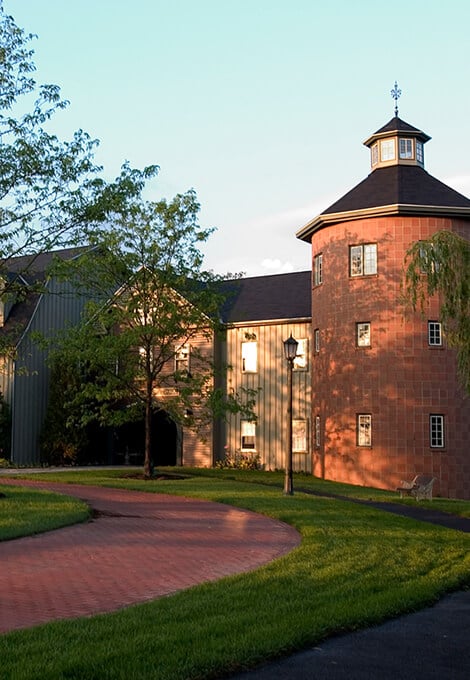 MacKenzie-Childs Aurora, NY
Address:
3260 State Route 90, Aurora, NY 13026
Hours:
Monday – Sunday 10 am – 5 pm
Holiday Hours:
July 4 CLOSED
News and Events:
Store Services:
Registry
Shop by phone
Corporate gifts program
Interior design professionals program
MacKenzie-Childs New York, NY
Address:
169 Spring Street
New York, NY 10012
Hours:
Monday – Saturday 10 am – 6 pm
Sunday 11 am – 5 pm
Holiday Hours:
July 4 CLOSED
Store Services:
We moved our New York City store to 169 Spring Street in SoHo on March 3, 2019, where you can continue to see what's fun and fresh from MacKenzie-Childs! Our 451 West Broadway location closed its doors on the evening of February 28.
Upcoming Events
Barn Sale 2019
Thursday–Sunday, July 18–21, 8 am–6 pm
3260 State Route 90, Aurora, New York
Up to 80% off ceramics, enamelware, glassware, furniture, lighting, rugs, holiday, and more! Limited quantities available.
The fun begins the moment you set foot on the farm, thanks to new food trucks, plus wine and beer vendors.
Visit our store for the latest collections, also open from 8 am until 6 pm.
Check back here for announcements about daily specials during the event!
Rain or shine. All Barn Sale purchases are final, limited to stock on hand. No personal checks accepted.
Traveling? Don't forget to call your credit card company and your bank to let them know that you will be traveling to Aurora, New York!
Questions? For lots more details, visit our info page and Facebook event page for updates and information: where to stay, how the line works, payment and shipping options, food and beverage vendor listings, and much more!
Still have questions? Call 888-665-1999 for more info.