Our Stores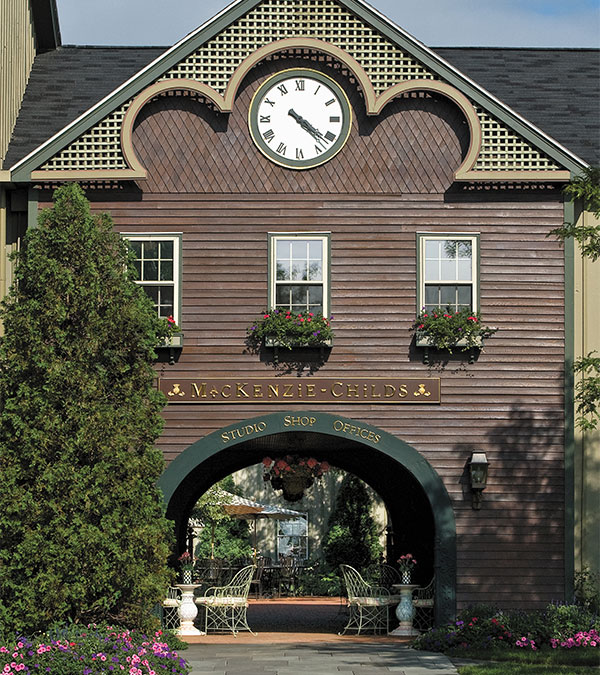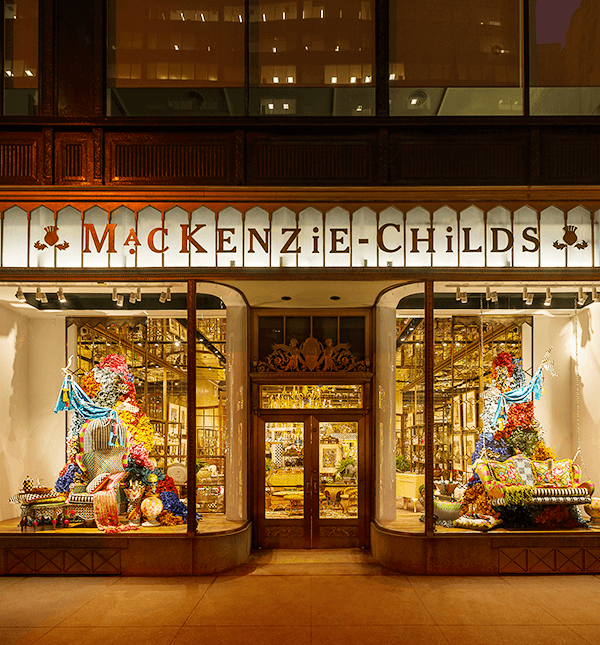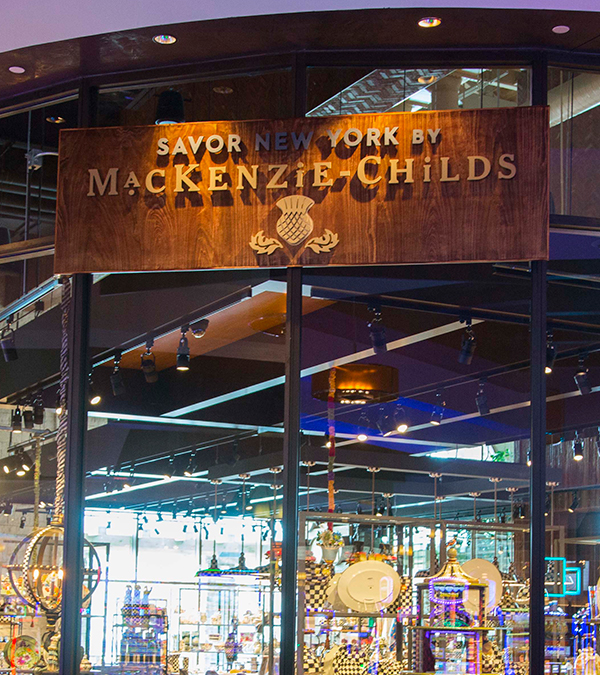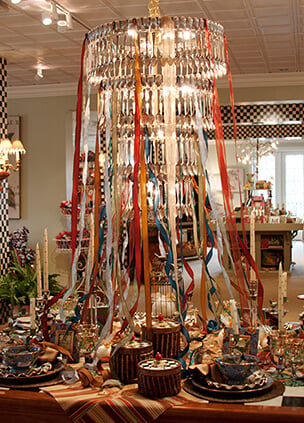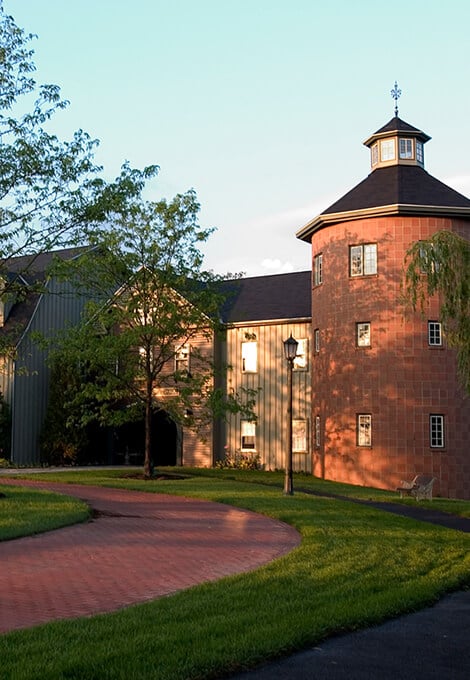 MacKenzie-Childs Aurora, NY
Address:
3260 State Route 90, Aurora, NY 13026
Hours:
Monday – Sunday 10 am – 5 pm
News and Events:
Store Services:
Registry
Shop by phone
Corporate gifts program
Interior design professionals program
MacKenzie-Childs New York, NY
Address:
20 West 57th Street
New York, NY 10019
Hours:
Monday – Wednesday 10 am – 6 pm
Thursday 10 am – 7 pm
Friday – Saturday 10 am – 6 pm
Sunday 11 am – 5 pm

Store Services:
Not sure how to style your sofa? How do you get more information about your new cookware? Maybe just need help with some finishing touches? New York can help! Set an appointment for free design services or create the registry of your dreams.
Book your complimentary one-on-one appointment at personalshoppingnyc@mackenzie-childs.com; we can assist you in-store, at home, or over the phone.
We also offer a trade program—ask us about it!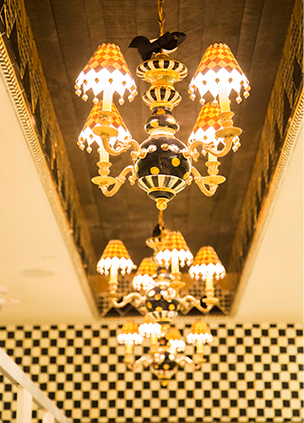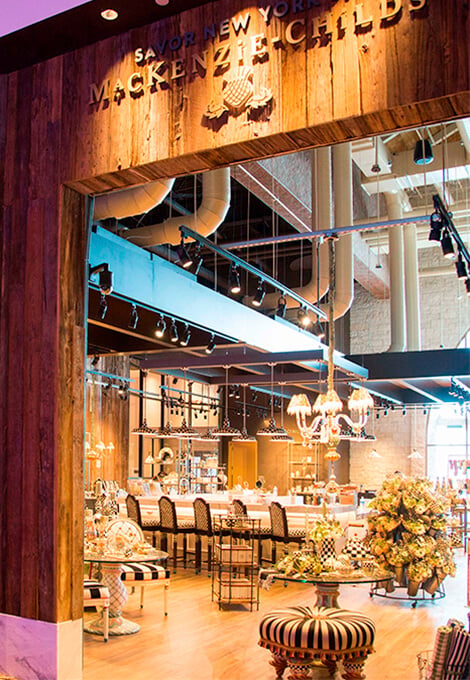 Savor New York by MacKenzie-Childs
Address:
1133 Route 414, Waterloo, NY 13165
Hours:
Monday – Sunday 10 am – 9 pm
Store Services:
Shop by phone
Personal shopper assistance, by appointment
Upcoming Events
Warehouse Sale
Friday, April 13 & Saturday, April 14
8 am - 6 pm
107 Salem Street, Union Springs, NY 13160
Come shop and save up to 80% off holiday, enamelware, furniture, rugs, accessories, and more!
Important details:
Line begins no sooner than 6 am, both days.
Please do not arrive early; due to parking constraints, early birds who arrive before 6 am will be asked to leave the property.
All sales are final.
Warehouse Sale purchases are not applicable to our trulyMC loyalty program.
Shipping options are not available. All items must be taken that day.
Pets are not allowed. Service animals only.
Questions?
Check the FAQ!
GET DIRECTIONS
|
RSVP ON FACEBOOK
Meet Jessica Merchant in NYC!
April 14, 2018 • 11 am - 2 pm
20 West 57th Street, New York, NY 10019
We cordially invite you to celebrate Jessica Merchant of the blog How Sweet Eats and the launch of her new cookbook, The Pretty Dish.
Bubbles + bites will be served!
A special bundle will be offered in honor of the event: a Courtly Check Round Tray, Large Morning Glory Practical Pitcher, Morning Glory Serving Bowl, and a signed copy of The Pretty Dish for $191.25 (pre-tax), 25% off the retail price.
Can't make it to the store? Call us to order the bundle or a signed book!
Questions? Call us at 212-570-6050.
RSVP | GET DIRECTIONS | SHARE ON FACEBOOK