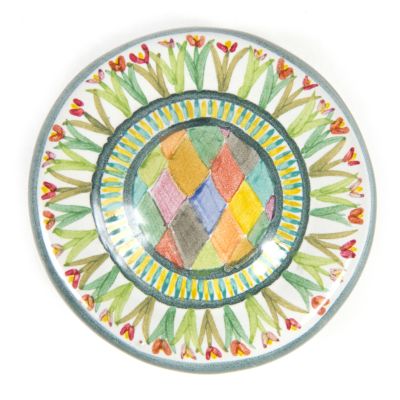 Click or pinch image to zoom.
Taylor Round Knob - Poplar Ridge
$25
Product # 13 15230 039
Crafted using age-old techniques, hand-glazed, fired in a series of kilns, and adorned with meticulous brushstrokes. Mix and match your favorite ceramic knobs to create a unique homage to your own sense of style.
See the Details tab above for more information.
Approximate Dimensions: 2.5" dia., 1" protrusion
Materials: Handmade and hand-decorated majolica. Pieces may vary due to the handmade natureof each product. Imported.
Care and Use: